Discover the Benefits of Giving Wisely

A gift that costs nothing during your lifetime.
Learn More »


Here you can explore ways to build on your connection to Gettysburg College while meeting your personal, financial, and philanthropic goals.
There are gifts you can make today, gifts you can make tomorrow, and gifts you can make for life. Some offer income to you or loved ones. Some help you maintain control of your assets. Many help you save taxes today or in the future.
All allow you to make a meaningful gift to secure the future of Gettysburg College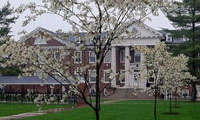 How to Name Gettysburg College in Your Will
Make us part of your family. A gift through your will or estate is the easiest gift you can make today. Learn More | Sample Bequest Language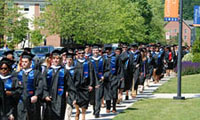 Put Your IRA to Work for Gettysburg College
Avoid the potential double taxation on your retirement savings if you designate them to your heirs. Learn More.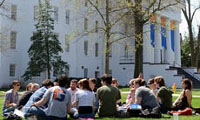 Support Gettysburg College in Creative Ways